Store Policies


---
By placing on order through www.unionstreetglass.com, you agree to abide by our store policies. You can also place orders by phone Monday through Friday, from 7am to 3pm Pacific Time by calling us at: 888.451.7752.
The following information should answer any questions you may have. If not, please contact us at 888 451-7752 or inquire here. We strive to respond to all requests within 3 business days.
Secure Online Ordering
Payment Methods
Sales Tax
Promotional Offers and Coupon Codes
Shipping Information
Shipping Status and Tracking
Changing or Canceling an Order
Our Return Policy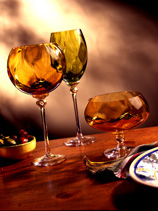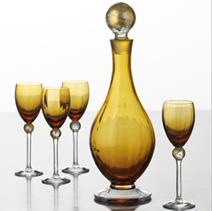 We hope that you enjoy the glass you purchase from us as much as we enjoy designing and creating it for you, and we hope that you cherish it for years to come. Thank you for your interest in our art, and supporting family owned business!